Make Your Brand Come to Life!
Having a logo is essential for any company. It truly makes your brand come to life! A companies goal is to allow their logo to stand out, ideally attracting customers eye. Consumers should be able to recognize the companies logo without the company name paired with it. Having the public aware of your logo is a crucial step in your businesses success. Not only can a logo increase brand awareness, but it can increase your sales!
3 main ways logos can influence sales
1. They enhance the 1st impression of potential customers
2. They provide trust and security through the use of color
3. They help to stand out among the other companies
3 methods used in logo application
Screen Printing
A process that uses inks that are applied to a substrate.
Mainly Used for:
T-shirts

Team Uniforms

Bags
Embroidery
A process where thread is stitched into your custom product.
Mainly Used for:
Golf Shirts

Jackets

Corporate Wear
Sublimation
A process where heat is used to transfer dye onto materials.
Mainly Used for:
There are many detriments when choosing the best logo design, implementation, and execution. At City Apparel, we can do it all for you! We will consult with you to design a logo that embodies your company, choose the best application, and transfer the logo on the products of your choice! City Apparel can make your brand come to life!
Take a look at a few logos we've created below! ⬇️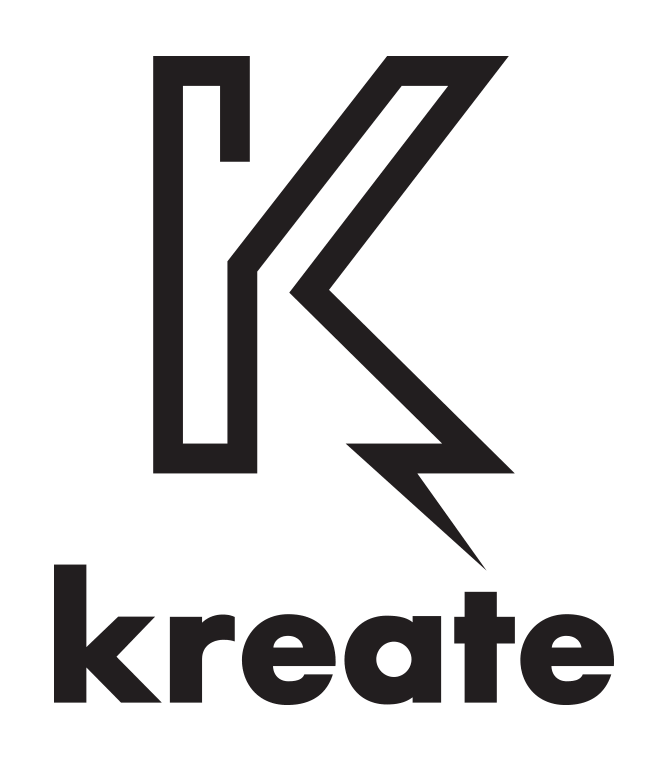 To learn more about what all we can do for you, click here!